4 tags
digital fashion. digital greatness.
there's nothing better than a digital runway show. let's face it. unless you're the heir of a fashion god, a trendy oscar nominee, or anna wintour's mean face, chances are… you won't be seeing a runway show. enter digital runway. digital runway shows, adopted by fashion designers such as rachel roy, lets anyone enjoy fashion anytime, anywhere. whether...
3 tags
5 tags
My relationship with my boyfriend
whatshouldwecallme:
2 tags
6 tags
6 tags
4 tags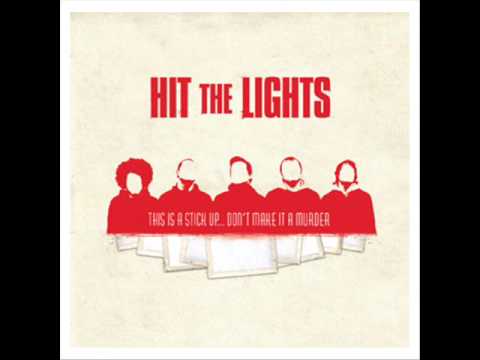 4 tags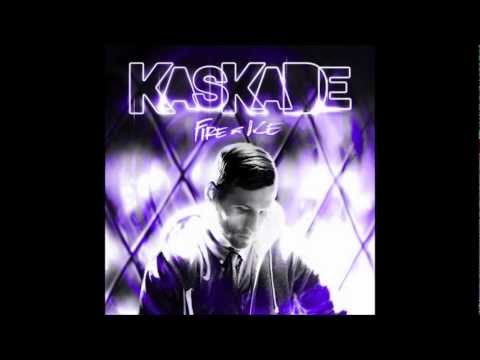 2 tags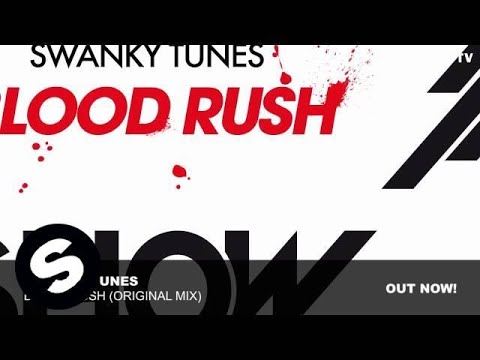 9 tags
10 tags
2 tags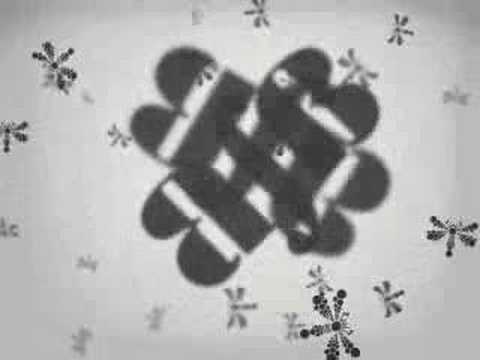 1 tag
Watch
directionertribute: finnick-ifindthatdistracting: The most captivating and meaningful romance ever captured on film, and they didn't even need 10 minutes. Is it bad for me to cry every time I see this? I'm going to go crawl into a hole and die now
2 tags
5 tags
7 tags
3 tags
4 tags
3 tags
4 tags
5 tags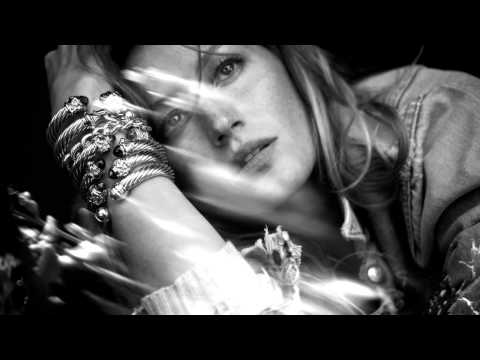 2 tags
2 tags
5 tags
2 tags
4 tags
When I get a piggy back ride back from the bar...
whatshouldbetchescallme:
7 tags
2 tags
Trying to make it through the morning without...
whatshouldwecallme:
1 tag
Whenever I show up to my best friend's house
whatshouldwecallme: (Source: RealityTVGifs) can't be more accurate than this. 
3 tags
4 tags
1 tag
3 tags
3 tags
2 tags
3 tags
10 tags
3 tags
3 tags
When I go to kill a bug but then it starts flying
whatshouldwecallme:
4 tags
3 tags
4 tags
1 tag
3 tags
2 tags
3 tags
1 tag
2 tags
5 tags
1 tag